Recuperando cabelos danificados – ceramidas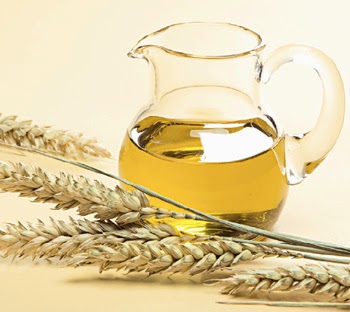 Sempre fui fã de um grupo de lipídeos encontrado na pele e nos cabelos conhecido como ceramidas. Entendo que as ceramidas, produzidas pelas próprias células da pele e das raízes capilares, exercem um papel importante para a saúde destas estruturas e na proteção contra agentes agressores externos.
Provavelmente você já deve ter ouvido falar das ceramidas, presentes em muitos shampoos disponíveis nas gôndolas de mercados e farmácias. Porém, pode ser que você ainda não tenha ideia da importância destas substâncias para os cabelos.
Em um estudo publicado no International Journal of Cosmetic Science, em 2002, pesquisadores franceses isolaram um tipo de ceramida (C18-dhCer) a partir de cabelos humanos. Em seguida aplicaram esta ceramida em cabelos de afrodescendentes que tinham tido seus fios tratados com relaxante capilar (guanidina) para alisamento.
Provaram ao final da pesquisa, após testes de tração dos fios, que o uso das ceramidas foi eficiente para prevenir danos aos cabelos tratados após o uso dos produtos de relaxamento. Evitaram a fragilização, a quebra e a queda capilar de cabelos, condições comuns nestes pacientes.
Sempre fui favorável ao uso de ceramidas para os cuidados capilares. Uma das dicas mais importantes que dou aos meus pacientes com cabelos fragilizados pelo uso de químicas é que procurem sempre este tipo de componente quando forem escolher produtos para os cuidados capilares. Normalmente os pacientes que seguem estas orientações sempre ficam satisfeitos.
Referência:
Bernard BA, Franbourg A, François AM, Gautier B, Hallegot P. Ceramide binding to African-American hair fibre correlates with resistance to hair breakage. International Journal of Cosmetic Science. 2002; 24:1-12.